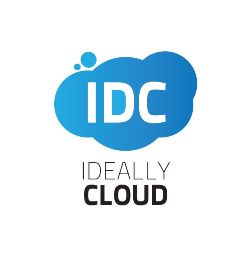 Ideally Cloud LLC
Mr. Maeis Gharibjanian, Director
15/150 Mashtots Str., Yerevan, Armenia 0002
Phone: +374 10 53 36 60
Email: info@ideallycloud.com
"Ideally Cloud" LLC is a start-up company, established in June 2012, in the Republic of Armenia, Yerevan. "Ideally Cloud" LLC provides a large variety of IT services, Web based tools, Security solutions.
We are specialized in software development, mobile application development and web development. Our Web-based tools enable corporations to create sophisticated Web sites.
Large and small corporations can use our Corporate Solutions to protect their privacy and make sure that their businesses are running properly.
Though for a short time of its establishment "Ideally Cloud" LLC has built a sustainable reputation for creating positive return on investment for its clients. Our Mission is to focus on our client's technology needs and business problems with the state-of-the-art IT solutions.
"Ideally Cloud" LLC provides the following services:
IT services, consulting and system integration
Web design and development
Mobile application development
Internet applications and e-commerce
System Software and programming languages
Databases and management information systems
Customized software and outsourcing
Using the latest technological achievements, the company offers the most modern and innovative, state-of-the-art IT solutions for Your business.