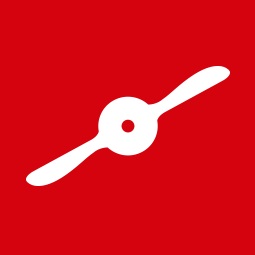 FLUGER Design LLC
Mr. Gevorg Aznauryan, Director
Baghramyan ave. 1st lane, Yerevan, Armenia
Phone: +374 55 74-74-72
Email: gaz@fluger.com
"FLUGER Design" LLC has been operating since 2002. Our offices are located in New York, London, Moscow and Yerevan.
We offer:
Range of award-winning design services
Web Development
Mobile Development (iOS, Android)
Branding
Platform Development
Our main clients are:
BULOVA Watches
Cinehost Corporation
Clinique Cosmetics
Gluttony Media Agency
Legend of Kremlin
etc.
Main clients in Armenia:
Chronograph
UWC Dilijan school
Yerevan Mall
UCOM!
etc.