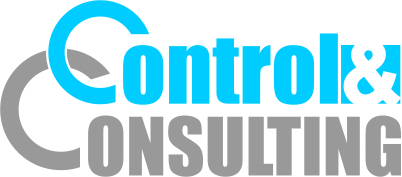 Control and consulting LLC (C&C)
Ms. Anahit Galstyan, Director
Ankakhutyan 9 , Gyumri, 3001, Armenia
Phone: +374 99 22-29-95
Email: info@control.am
The company "Control and Consulting" has founded in 2013. The staff of the company consists of young and good specialists.
We have modern ideas and we show new approaches in our work. We use all our knowledge and practice to solve the task given by our client.
The company is specialized in investment of governing system, in investigation of market and in business solution.
The clients of the company primary pretended to be the small and the middle business, which needed to improve their work, and to make it easier and automatic.