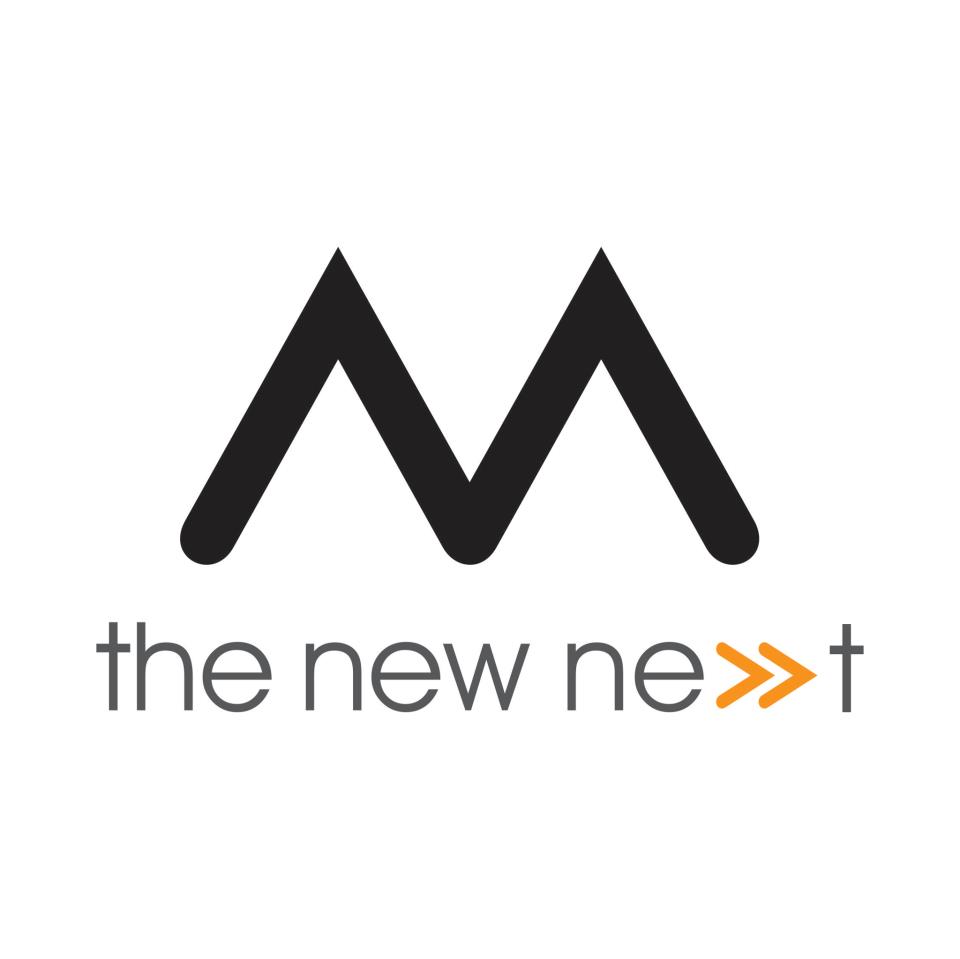 MARGASOFT Corporation

Mr. Armen Margaryan, Armenian Branch Director
6/1 Abelyan Street, Suite A204, Yerevan 0038
Phone: +374 60 506650, +374 77 386685
Mobile: +374 77 386685
Email: [email protected]
http://www.margasoft.com
Margasoft is a software development company that builds uniquely tailored business process automation and management software. We are software technology experts who work with their customers as true partners to understand their business needs and build software solutions tailored to their specific needs.
To lead the market, our partners need increased automation, efficiency and productivity. Each customer is unique for us, and we make sure that the software solutions we provide are perfectly matched to their preferences, as well as long-term and short-term business goals.
At Margasoft, we truly believe in agile software development practices. They help us embrace the change, provide the highest quality through team work and collaboration and form true partnership with our customers. For us, agility is the imperative of change.
Margasoft Corporation was founded in 2005. Margasoft started its activity in the market by providing custom software development and consulting services to major financial companies such as Los Angeles City Employees Retirement Association, Countrywide, ITG, Bank of America and others. Parallel to that the company was developing Margasoft Integrated Corporate Management Application, known as MICMA. Since 2010 Margasoft has been building Business Process Automation Solutions for different industries using MICMA application.
From 2012 Margasoft has developed DataPlay application to automate processes in research industry. DataPlay is an online integrated presentation authoring software built to help research professionals in study results analysis and presentation preparation processes.
We provide complete software solutions to small businesses and large corporations. With every software solution implementation we partner with our clients to find the best application for our software products. We fully support our products by providing software transitions, upgrades, conversions and migrations services. Our expertise lies in full scale planning, implementation and managing transition process to our software products.