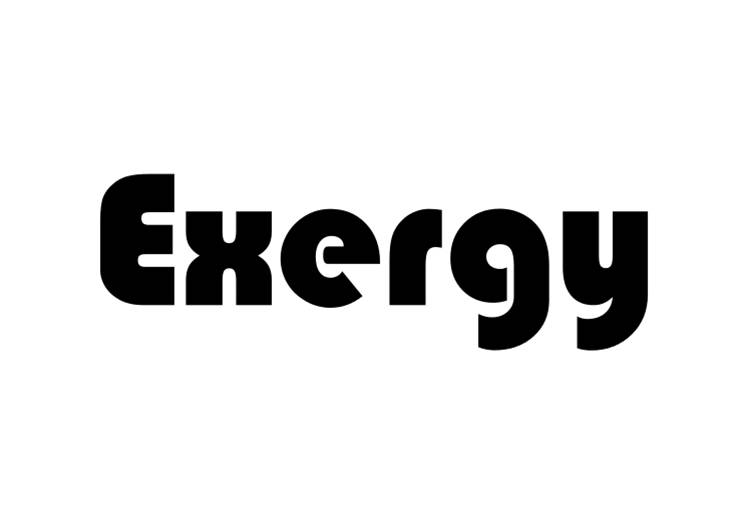 Exergy CJSC
Mr. Ruben Osipyan, CEO
K. Ulnetsu St. 58/1, 0069, Yerevan, Armenia
Phone: +374 60 464 700
Fax: +374 10 242 919
E-mail: info@exergy.am
Exergy CJSC is specialized in building energy-efficient high-performance computing solutions, based on novel HW solutions available from major vendors: AMD, NVIDIA, Xilinx, etc.
The energy-efficiency is achieved by unique cooling design and selection of HW components, and by using Proximus Operating System, which enables usage of modern HW such as GPGPU and FPGA technologies in HPC with unprecedented level of comfort and flexibility for HPC application developers.
The company has a partner in Germany and is currently in the process of acquiring a venture financing for its initial operations phase.
Solutions:
Video and Image processing
H.264/265, MPEG-2 - multi-CPU and GPGPU accelerated encoder and decoder
JPEG compression/decompression
Multi-source, high performance HDR algorithm implementation
Financial engineering
Option pricing based on Heath Jarrow Morton model
Pricing of Multi Asset Barrier Reverse Convertibles
Quadratic and Linear Programming Solvers
Text filtering engines
Spam filtering
Regular Expression matching
SoC modeling
Modeling and accelerated simulation of complete multimedia solutions based on SoC architectures.