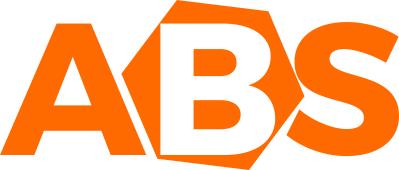 ABS ABSOLUTE
Mr. Garegin Baghdyan, Director
Shinararneri Str. 4-25,
Yerevan 0038, Armenia
Phone: +374 60 650 650
Email: marketing@abs.am
Established in 2011, ABS ABSOLUTE has now grown into a sophisticated Managed Services Provider company. Our portfolio of expertise includes Managed Services and Outsourcing, Information Security, IT Project Management, IT Trainings through to IT Audit and Consulting. We are vendor independent, which means that we are not offering or representing any brand or product.