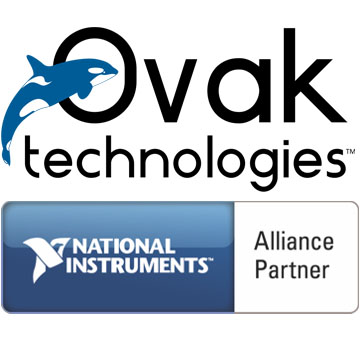 Ovak Technologies LLC
Mr. Robert Hovakimyan, Director
Armenia, Kotayk Province, 2414, Kanakervan community, Galileo Galilei St., 2 Building
Phone: +374 55 32 19 91
Email: [email protected]
Ovak Technologies provides a wide range of engineering services such as software engineering, hardware design, algorithm engineering, algorithm implementation and field test services for specific industry problems.
The highly experienced team has obtained an exclusive practical and theoretical knowledgebase mainly in oil industry. We have developed
superior solutions that have already been successfully implemented.
Ovak Technologies is Alliance Partner of National Instrument Inc.