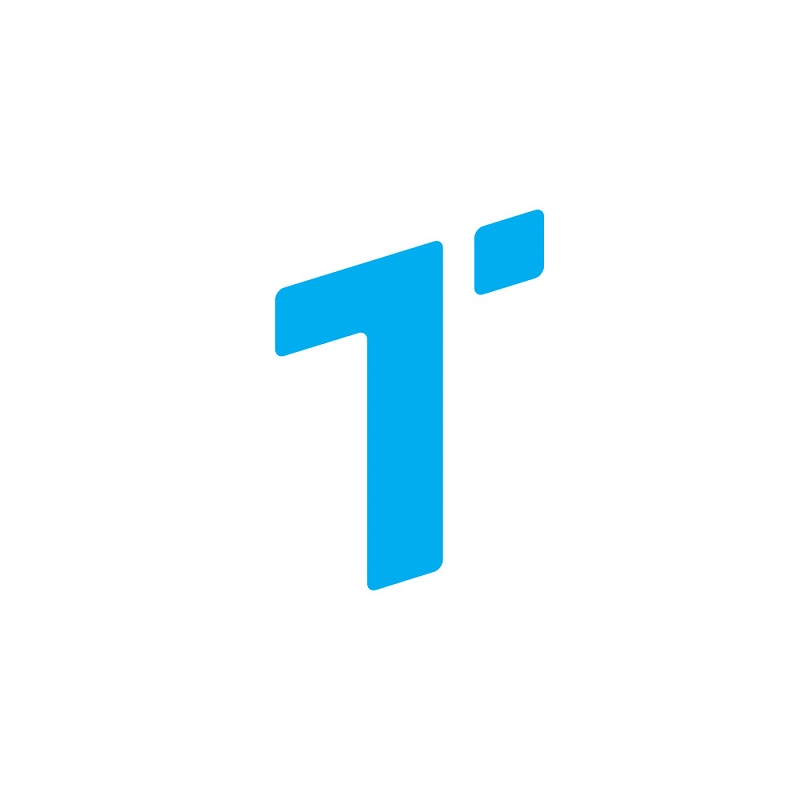 Studio One
Mr. Gevorg Gadukyan, Director
Armenia, 0014, Yerevan Davit Anhaghti St., 8 Building, 3rd Floor
Phone: +374 60 52 23 78
Fax: +374 60 52 23 78
Studio One is one of the leading and successful IT companies in Armenia. The company was established in 2010, has grown progressively and has successfully completed more than 300 projects to a large number of clients, including state armenian organizations and armenian enterprises. Thus our clients are organizations that represent many different business sectors such as banking, financial organizations, medical/health, educational, cultural, media, tourism and etc. Our specialists have been providing software services for multiple clients from Russia, USA, France, Ukraine and other countries.
With our focused experience in digital media, we have deep understanding in Web and Mobile Development, Web Design, Graphic Design, User Interface Design, Website Maintenance, Internet Marketing, as well as have extensive experience in the development and integration of CRM systems.
We believe that organization's business identity is the strong moving force in today's increasingly competitive market. Our technical and creative teams are always providing progressive, quality IT solutions to the clients after having studied in detail their nature of the requirement. In the Services segment, we provide services to help our clients improve their competitiveness, security and cost efficiency.
Departments: Administration, Marketing, Design, Development, QA
Used technologies: PHP5/Zend Framework, JQuery library, MySQL Database
Used Software in Project Management process: Mantis BT, Studio Time Management
Methodology: Research and Requirements analysis
Writing of Terms of Reference
Confirmation by the Client
Software design
Implementation and Integration
Testing (or Validation)
Training
Deployment (or Installation)
Maintenance