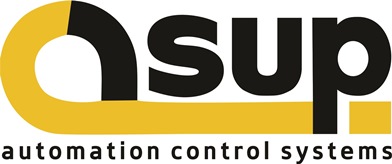 Asup
Ms. Yeva Kocharyan, Director
2 Arshakunyats ave., 4-th floor, room 427, Yerevan 0023, Armenia
Phone: +374 60 536 365
Mob.: +374 94 055 052
Email: [email protected]
The Company was formed in 2011, on the bases of Engineering Club, where the discussions of the given specialization and exchange of experience and ideas were carried out.
In 2012 the team of Club specialists took part in ATS Awards competition organized by the Association of Start-up companies, where they presented their activities and ideas in this field. A few months later – in May 2013, the initiative of that team transformed into LLC.
ASUP company realized repair, service, engineering and installation of new systems, both in manufacturing enterprises and in household and construction maintenance facilities.