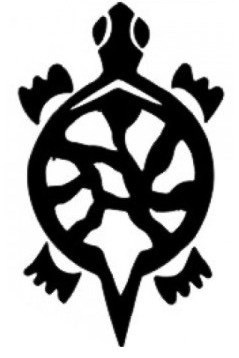 Anod LTD
Mr. Samvel Osyan, Director
Armenia, 0061, Yerevan Arshakunyats Ave., 54/3 Building
Phone: +374 44 17 18 14, +374 91 17 18 24
Email: [email protected]
Anod LTD is specializing in engineering, automation and implementation of technological processes. The company was established in 2015. Our employees are highly qualified experts in the areas of technology, systems engineering, and automation.
Anod Ltd has designed a number of products including:
Security system for boilers working with gas,
Automated system for milk pasteurization,
Automated temperature-controller for brick burning stoves,
Anti-corrosion automated station.