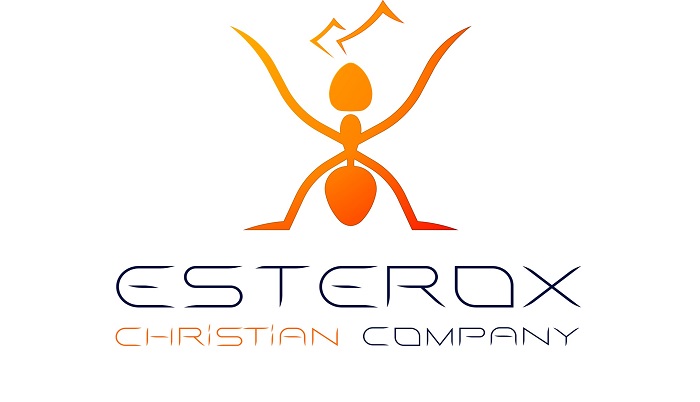 Esterox LLC
Mr. Armen Adamyan, Director
1/21 Azatutyan, Yerevan, RA
Phone: +374 91 66 53 05
Email: [email protected]
"Esterox" company is specialized in web development field, which includes the following services:
Web Design;
Databases;
Logo Design;Websites' Security;
SEO;
Web consulting.
"Esterox" cooperates with the Armenian companies and the companies abroad. We have partners from USA, Russia, Australia, Costa Rica and other countries.

The developers of "Esterox" have deep skills and a great experience to care for the customers needs.

We have built applications based on open source frameworks as Codeigniter, Laravel, Phalcon, Yii, Zend, js frameworks - Angularjs, Backbone js, Jquery including CMS-s like Drupal, Wordpress, and MediaWiki.

We offer business expertise coupled with design, creativity and technical expertise. Our approach is to start with identifying your needs and then applying best available technology solutions to shape your business for the future. We have helped our clients in ecommerce, health, travel, education, human resources, and public services sectors.