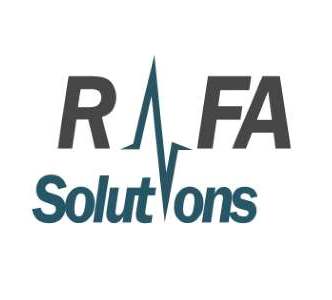 RAFA Solutions LLC
Mr. Rafayel Ghasabyan, Director
45a Mashtots Ave. Apt. 110, Yerevan, 0009, Armenia
Phone: +374 93 80 47 53, +374 11 77 12 34
E-mail: [email protected]
RAFA Solutions is a systems integrator company that provides Robust and Flexible Advanced Solutions for Machinery Control and Automation.
Established in 2012, company actively collaborates with National Instruments Corporation. Currently company has a status of National Instruments Silver Alliance Partner.
RAFA Solutions provides automation solutions and systems to a variety of industries including material testing, food industry, Oil & Gas industry, mining industry, energy segments, etc.
Our team has the experience of building high quality, reliable and cost-effective products and solutions that can take industrial and manufacturing operations to a whole new level of efficiency.