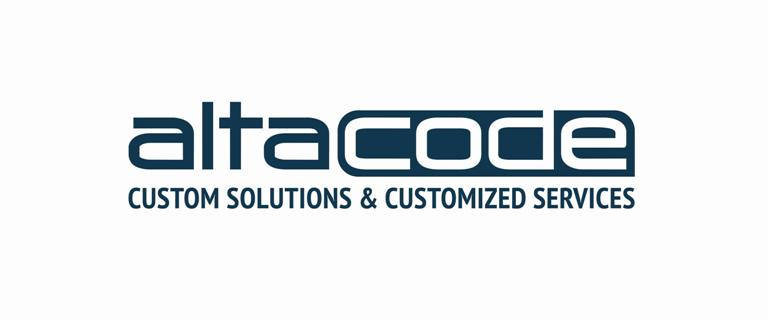 AltaCode LLC
Mr. Edgar Hambaryan, Executive Director
3 Hakob Hakobyan str., block 4, Yerevan 0033, RA
Phone: +374 60 700 200
Mobile: +374 99 001 387
Custom Solutions and Customized Services
7+ years in custom software development
25+ complex projects implemented
50+ IT professionals
Altacode LLC is a full service custom software development company that provides customized web, mobile and desktop application development services, backed up with comprehensive quality assurance, advanced technical support, and system maintenance.
Founded in 2006 with a small and talented team, Altacode has become a reputable player in Armenian IT sector providing wide range of services to its partners. Over the years we have been working with select clients from US, Europe and Armenia on multi-year engagements.
Our areas of expertise:
Analytical & Reporting Tools
Management Information Systems
Web Portals, CMS
e-Commerce Solutions
GPS Tracking Systems
Mobile Apps
We have a very efficient operation which allows us to offer very competitive rates, on-schedule deliverables, while maintaining high standards of quality. Our expertise in custom software development and implementation combined with competent project management and dedicated support results in long-lasting and mutually beneficial relations with our clients.
As a Microsoft Silver Certified Partner, Altacode has demonstrated expertise with Microsoft technologies and a proven ability to meet customer needs.